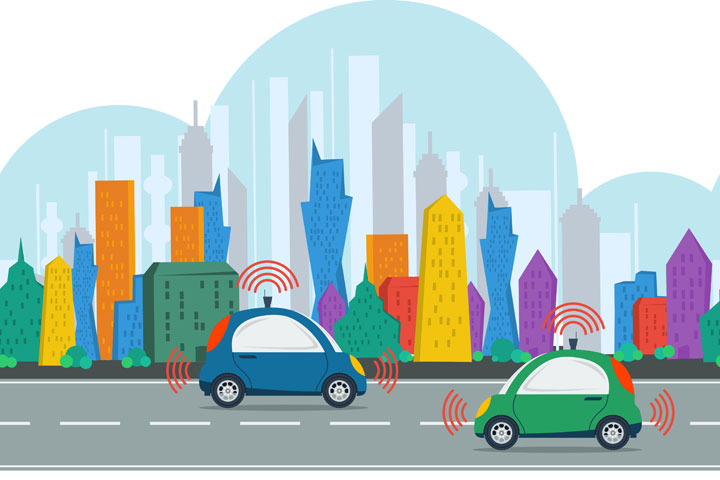 Autonomous and automated vehicles are the future of transport, and public transport systems are eager to use them, according to several presenters at the North Sea Region Conference 2017 in Göttingen.
Three talks centered on project ideas concerning the use of autonomous buses and cars.  Public authorities are facing many challenges that entice them to turn to automated vehicles yet make it difficult to integrate these solutions into their transport systems.
Autonomous/automated vehicles: three project ideas up for discussion
Tanja Göbler, from the Region Hannover Department of Transport, explained the issues faced by Leibniz University in Hannover, which is building a new campus in Garbsen, several kilometers away from the city-based campus.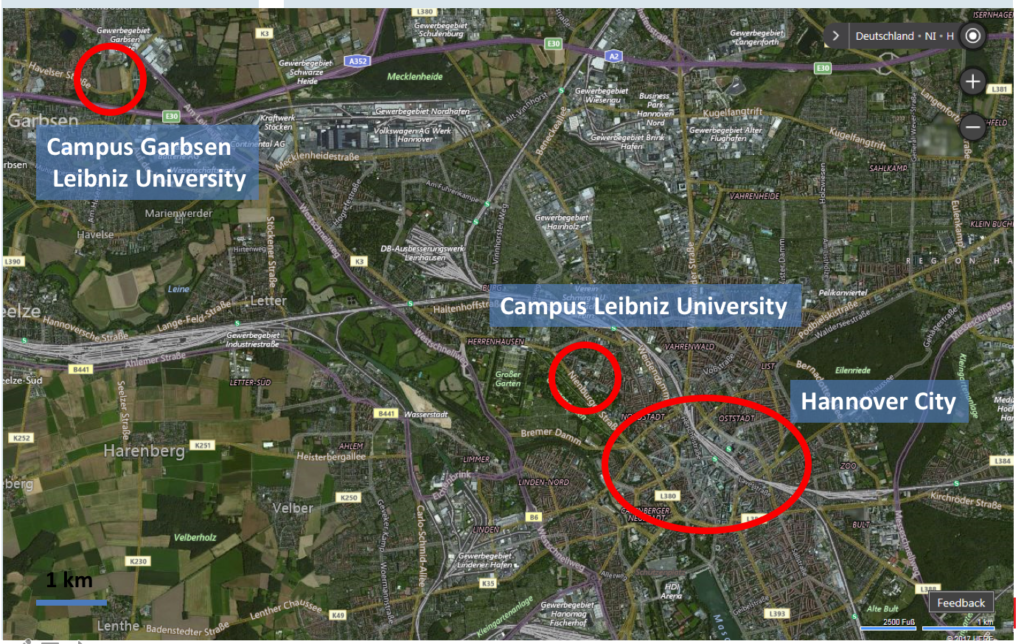 With an expanding student body, the institution can expect 5300 students and employees to arrive at the Garbsen campus during the morning peak period when construction is complete, requiring standard-sized buses (the mini-vehicles, as pictured above, won't cut it). However, there will also be demand during non-peak times.
Autonomous buses are the most logical and cost-efficient option for meeting these needs, but university and regional authorities must take into account several factors when planning the transportation system, including how to deal with mixed traffic (autonomous and traditional types of vehicles), security on the vehicles, and the bus emergency system. The University of Michigan is working through these issues and will soon have operating driverless shuttles on campus.
Marius Wybrands of Carl von Ossietzky Universität Oldenburg presented a very different set of issues that speak to the need for automated vehicles.
His research institute has identified problems that make such vehicles an attractive option for the 50 million plus people who live in rural parts of the North Sea Region: a lack of public transport, social isolation, an ageing population with limited mobility, and a high level of CO2 emissions due to heavy dependency on fossil-fueled vehicles.
He and his colleagues are developing a project proposal for the Interreg North Sea Region Programme that will examine and pilot automated vehicle solutions to these issues.
Finally, Michael Glotz-Richter, who works for City of Bremen's Senate Department for Environment, Construction and Transport (and is the director of the SHARE-North project) presented an overview of the degrees of automation (see graphic below).
He also pointed out that automation is not just for cars but is also being developed for ships, planes (drones), and forms of public transport. In many cases automation has already existed for years, for example, in the case of airport transport between terminals and some metro systems.
Like the other presenters, he stressed the myriad challenges faced by, especially, public transport authorities who want to integrate autonomous vehicles into their transport systems.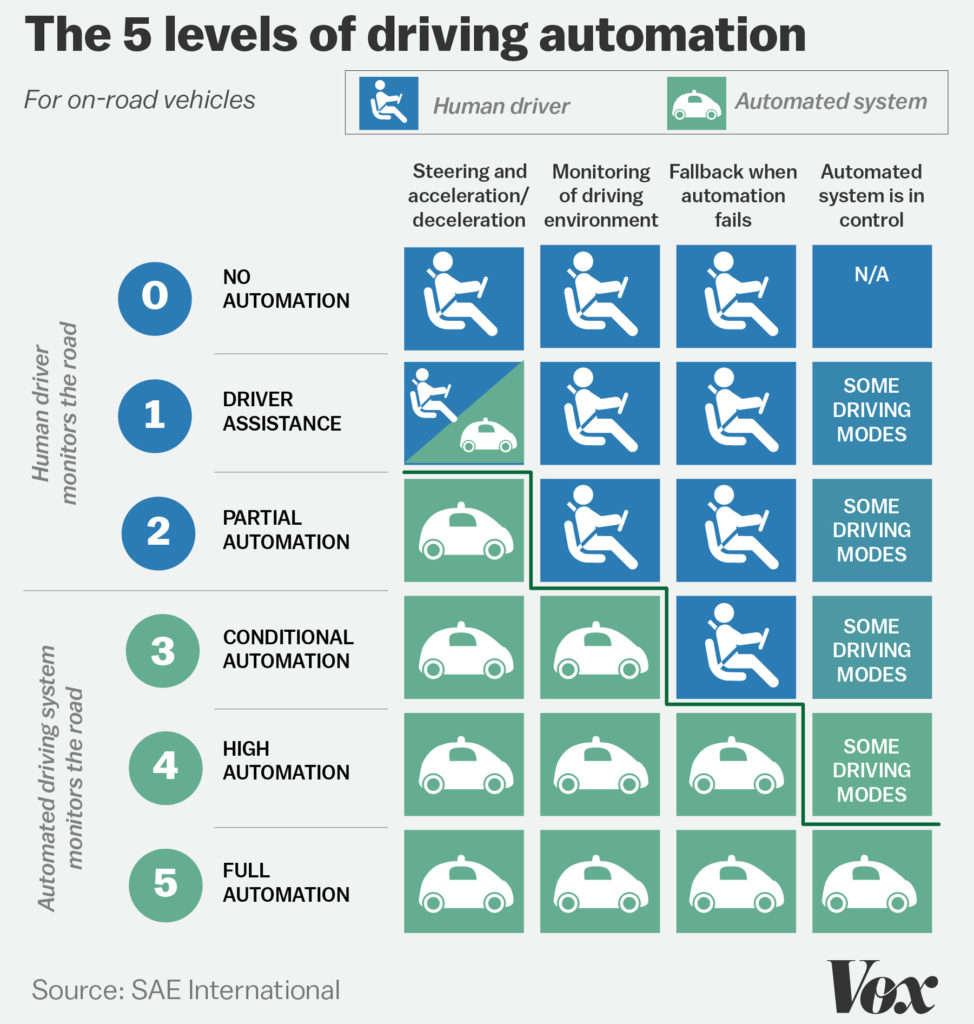 Some key challenges are: There are economic advantages only when the vehicles are really driverless (level 5); operational speed limits the potential usability; and the technology required to run systems could be vulnerable to cyber attacks.
It is clear that local and regional authorities are far behind in understanding and addressing these challenges. And it is not just the use of autonomous vehicles for public transport that poses problems; public authorities are also unprepared for the use of these cars by private drivers, which opens up a whole set of separate issues.
A University of Washington report has identified several pitfalls faced by the city of Seattle when it comes to handling the increase in autonomous vehicles:
How will authorities manage traffic on their roads, especially when it comes to the mix of automated and non-automated driving?
Are they developing the infrastructure that will be required to handle autonomous vehicles; for example, clear road striping?
How will they compensate for the lost revenue in traffic fines, which will almost certainly decline in number?
What to do about liability insurance?
How will they shift the workforce of drivers who will no longer be needed?
These questions are not specific, however, to cities in the US – they could apply anywhere.
In other words, it is imperative that the public sector become knowledgable about the 'revolution' that is coming. This is why the North Sea Region Programme welcomes well-developed project proposals on this subject.
If any of the ideas above interest you and you would like to learn more, please get in touch with Sarah Holsen at the North Sea Region Programme Joint Secretariat via email.