At the Smart Regions 3.0 conference this week, North Sea Region Project Advisors Anne Pinz and Isabella Leong are taking part of a joint Interreg stand promoting transnational cooperation.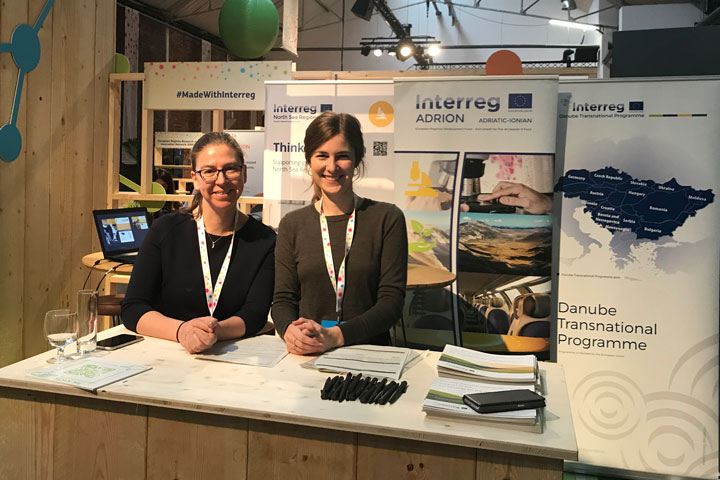 At this event, we are showcasing three North Sea Region projects: GrowIn 4.0, Northern Connections and In For Care. Although very different in scope, these projects all build smart specialisation capacity in the North Sea Region, addressing regional challenges by reinforcing regional strengths. Check out below why we are proud of these projects!
GrowIn 4.0: Bringing manufacturing SMEs into Industry 4.0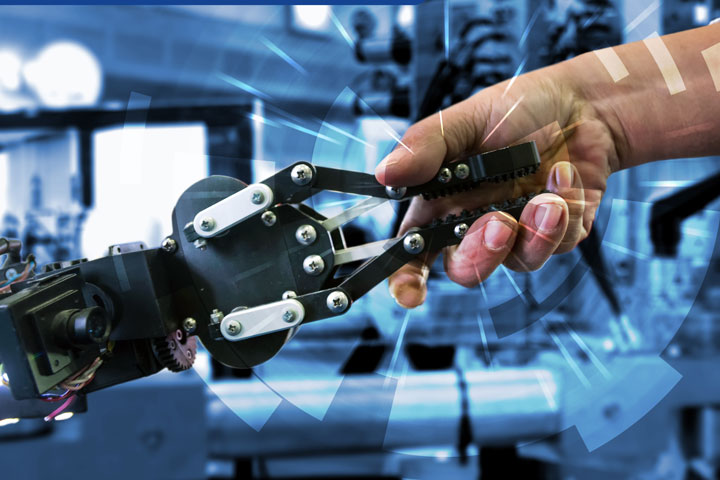 Industry 4.0 offers vast benefits through smart technologies such as the Internet of Things, automation and augmented reality. To stay competitive, small manufacturing industries must embrace this industrial revolution, however there is a great need for guidance and tools designed for SMEs.
GrowIn 4.0 addresses this gap by developing new tools and approaches that help SMEs to speed up their digital journey. To date, the project's innovative tools have been tested by 148 SMEs.

Visit GrowIn 4.0's website
Northern Connections: Cluster cooperation turns competitors into partners
Northern Connections forges cooperation amongst regional energy clusters to shape new synergies. Living labs are used as a shortcut to innovate public procurement processes, enabling SMEs to showcase market-ready solutions to buyers across the North Sea Region.
This has led to new partnerships as well as perceptions: Individual clusters used to see each other as fierce competitors, but this is now changing as participants are realising the benefits of trusting relations.
Visit Northern Connection's website
In For Care: SMEs part and parcel of informal care systems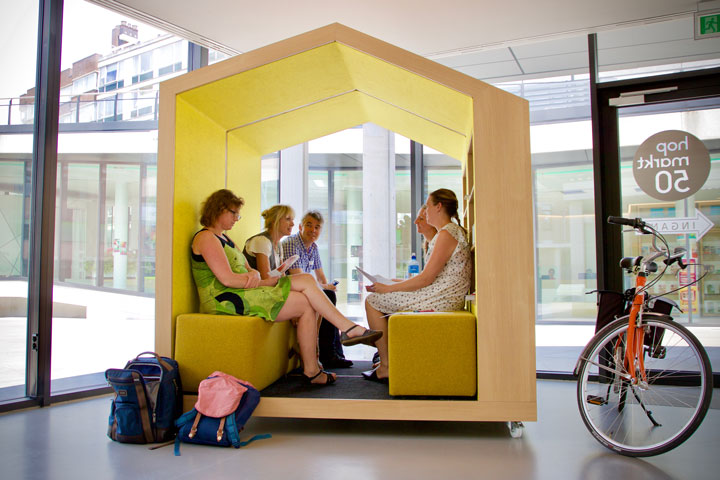 Due to ageing populations and changing health and and social care systems, a growing number of people are becoming informal caregivers to help their dear ones or as volunteers. Enterprises involved in the project In For Care provide ideas and services that support these caregivers and strengthen their links to the formal healthcare system. From apps to information campaigns and service design for involving volunteers, SMEs are co-creating solutions that foster more caring and cohesive societies.
At the North Sea Region Programme, we really enjoy cooperating with other Interreg transnational programmes. By jointly showing and telling why transnational cooperation matters, the message becomes stronger. Thank you to Interreg Central Europe for organising the stand and inviting us to join!