A very warm welcome to our newest team member and now second Dutch colleague, Femke Boersma. Femke joined the Joint Secretariat at the beginning of October. Despite only having spent a week in the office as a result of Covid-19 restrictions, she has had no problems bonding with the team and already proven herself to be an ace in online meetings and communication.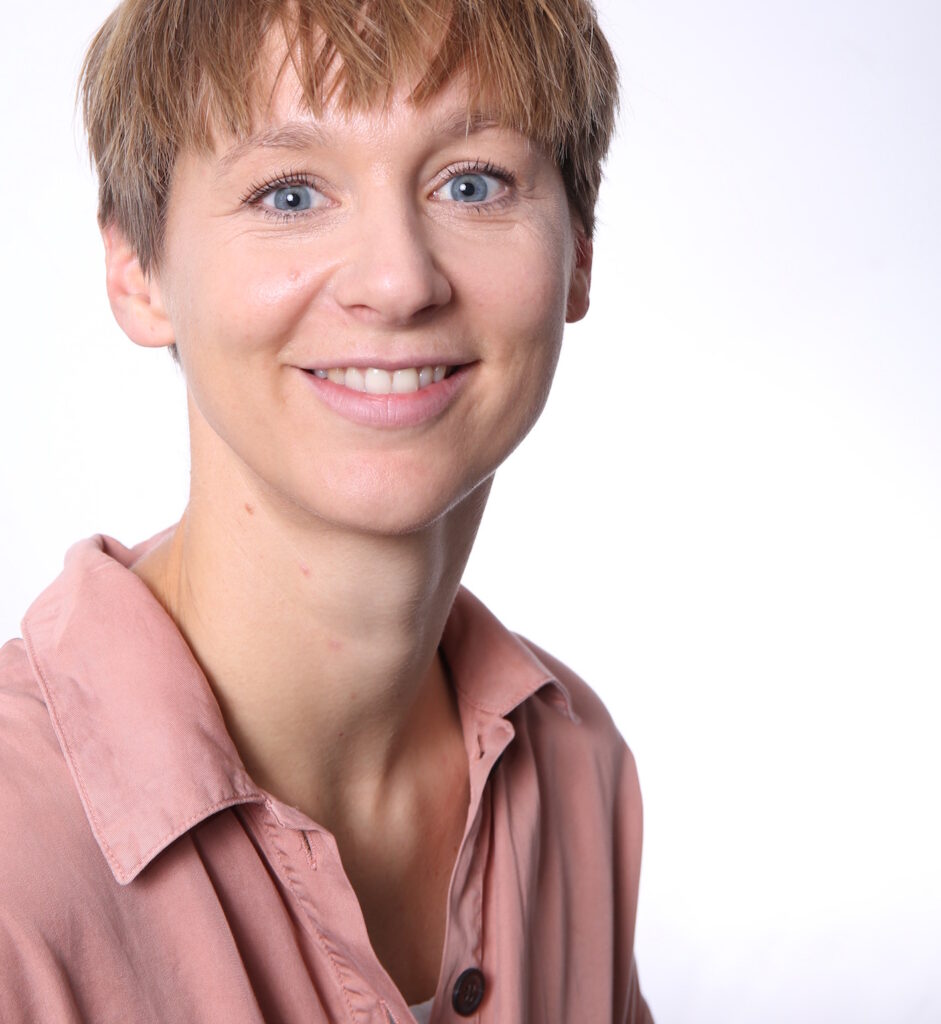 Femke is from the north of the Netherlands but now lives in Arhus, an hour from Viborg. She has a split role at the Joint Secretariat dividing her time evenly between project support and project and programme communications. With her broad and highly relevant background, she fits this role perfectly.
Even though office life has been extremely restricted she has found herself being able to connect to her colleagues living in Aarhus and together they have created an Arhus 'bubble' often working from each others homes and restrictions allowing – in cafes for meetings. I talked to Femke using one of our online platforms and really enjoyed learning more about her background.
What attracted you to the Joint Secretariat?
"I was immediately attracted to the programme and position. I could see how my background and experience in sustainability and innovation would enable me to contribute to the work being undertaken at the Joint Secretariat".
Can you tell me a little bit about your background?
"I studied Information Science in Utrecht and completed my education with a MA in Politics in Amsterdam followed by an internship at the Dutch embassy in Tokyo. After a year back in the Netherlands, working for the Dutch RVO, I moved to Brussels for a traineeship with the European Commission. I then took up an exciting position in Hong Kong at a start-up developing a cloud-based tool for companies to track their sustainability performance. As part of this role I travelled extensively throughout Asia".
Your work and personal experiences have taken you to many parts of the world then. What drew you back to the North Sea Region?
"I come from a small sailing town called Balk, located in the north of the Netherlands and spent many summers at the Wadden Sea, and I feel very connected to the North Sea Region. When my partner was offered a position in Denmark, it felt quite natural for us to move here. We are now enjoying the Danish way of life with our three children".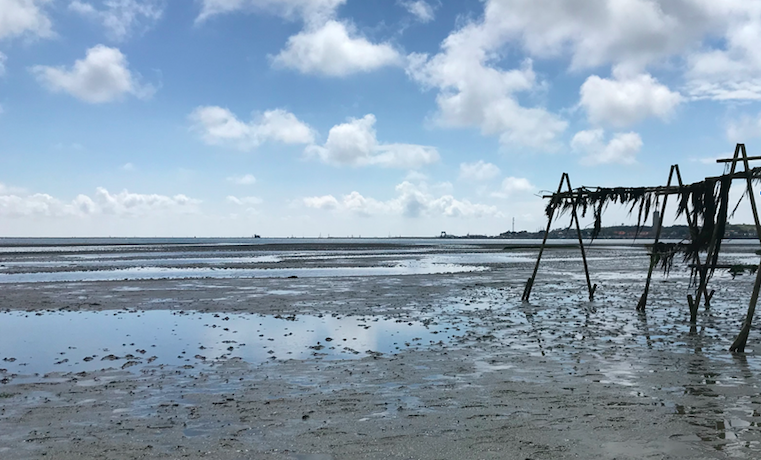 How are you managing starting at the Joint Secretariat in the middle of the Covid-19 crisis?
"Luckily, I am no stranger to solo working and meeting online since many of my days at the start-up were structured this way. The idea of working closely with a team is appealing though so I do look forward to the day when we can all be in the office together. Despite being mainly limited to online cooperation, it has been such a pleasure to work with my new colleagues – I am really pleased to join a team which works so well together and is so efficient".
What about when you are not working. How are you settling into life in Denmark?
"Life here is good. My three young sons keep me on my toes but if there is any time to be found I enjoy reading and practicing yoga. I also enjoy meeting friends and eating together. All my holidays in Asia I spent discovering remote regions on the bicycle and I especially enjoy cycling in the mountains. I now exchanged my packed road bike for a Dutch cargo bike but I hope I can convince my children to continue the cycling holidays when they grow older".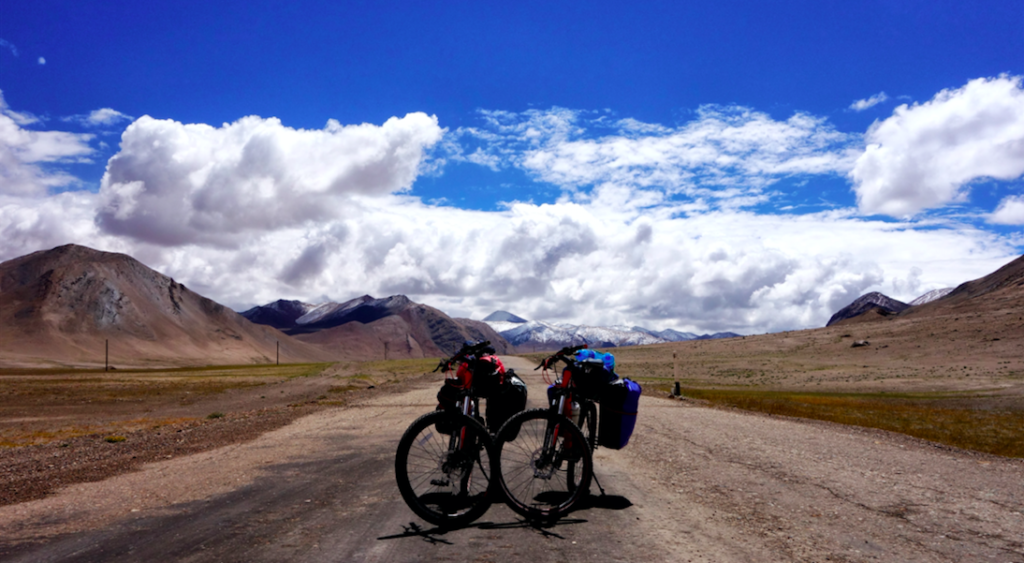 ABOUT THE AUTHOR
Lise Espersen manages stakeholder relations at the Joint Secretariat.