Every once in a while, you hear that one sentence that says it all. It happened to me at the North Sea Conference this year in Göttingen, when Christof Petry presented findings from his master's thesis, and quoted one of the experts he had interviewed while researching partnerships in  ETC (European Territorial Cooperation) programmes.
"Interreg is like ERASMUS," he said, paused meaningfully and added – "for organisations." Yes – there it is: transnational cooperation in a nutshell.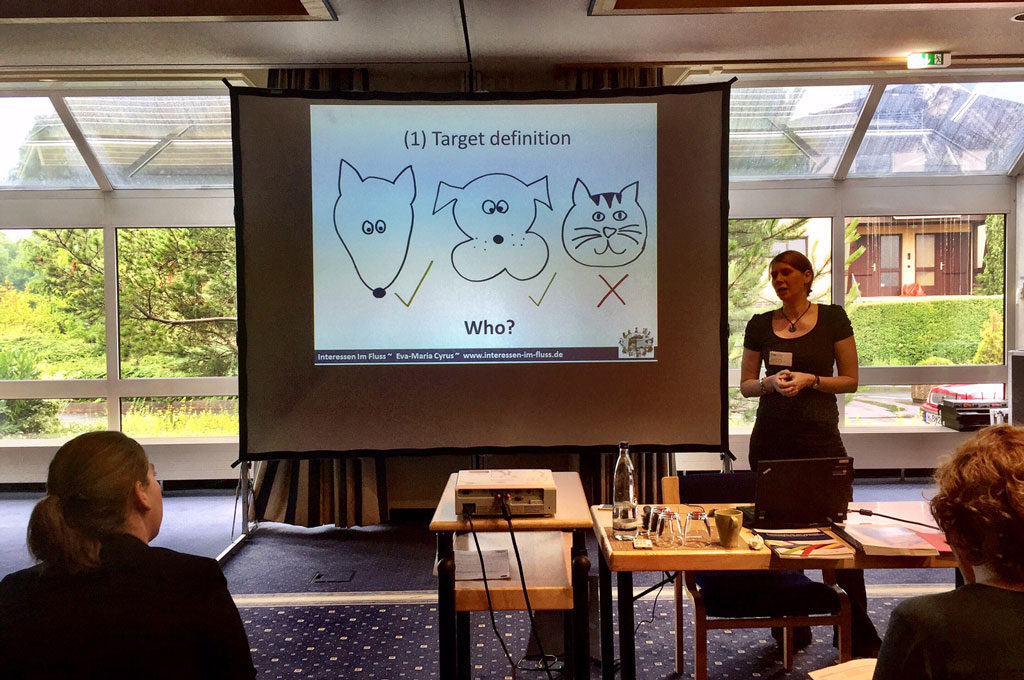 Because this is one question all our projects must face: What is transnational cooperation? How is that different from other types of cooperation?
The answer to this can take many forms, from networks to meetings, conferences and other events. It is also, and maybe more so, a different way of working, and a different way of thinking.
A state of mind
Just like the EU student mobility programme ERASMUS, transnational cooperation is a state of mind. It is the willingness to dance together, awkwardly maybe at first and then more smoothly, until you cannot remember a time when you did not dance – a time when you did not cooperate transnationally.
For our projects, transnational cooperation means solving common problems together. It means putting our heads together and finding solutions because together, we're better. Together, we're smarter. And together, we can reach further.
The North Sea Conference did a great job of presenting and discussing how transnational cooperation works, and what can be done when it does not work – when national or local interests take over a project, when strong personalities clash, or when for some reason, there is no wish to cooperate except at the most basic level to satisfy requirements.
Trust is the cornerstone
Consensus emerged across the 6 workshop sessions focusing on the future of cooperation projects: Trust is key.
Building trust and maintaining trust are fundamental to the transnational cooperation required in an Interreg project. Creating a safe space for discussion, and like ERASMUS, making sure that our cultural differences do not stand in the way of us working together.
Interreg, again, is like ERASMUS. Cooperating in an Interreg project will give you the same buzz as the semester abroad you took 20 years ago as part of your studies. The connections you make will last you a lifetime.
For organisations and local authorities, Interreg is the best way to open up to the wider region and take advantage of the wealth of knowledge and the immense desire for creativity and innovation that is pervasive across the North Sea Region.
Interreg is like ERASMUS – for organisations. Working in an Interreg-funded project creates new linkages and can lead to unexpected results. It takes you away from your comfort zone and challenges you to go the extra mile to solve problems and make the most of opportunities. It anchors organisations to their locale whilst placing them firmly in the wider European geography.
Fundamentally, Interreg, like ERASMUS, reminds us that we are Europeans shaping Europe together.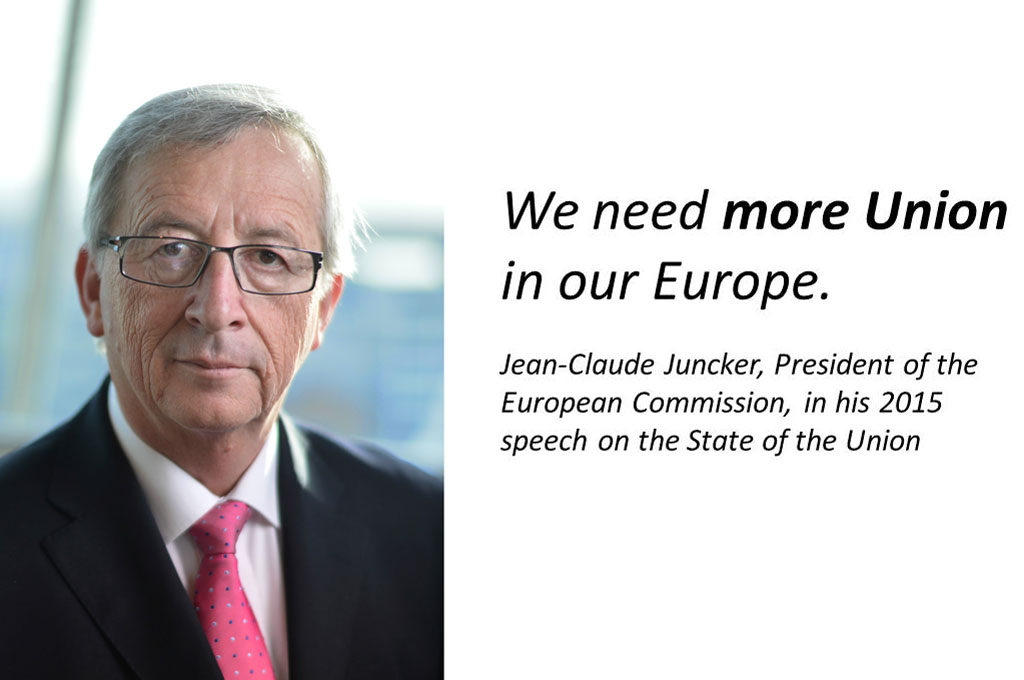 What do YOU think is important for cooperation projects to be successful? We'd love to know your thoughts and experiences, so please share them in the comments field below!