Guest bloggers Monica Tanaka and Lise Espersen of Interact report from an on-going process of discussing and aligning on core messages across the Interreg transnational programmes. 
Discussions about the future of the EU Cohesion Policy and more specifically Interreg are now in full swing and transnational programmes are taking the time to make their value and impact clear. An important aspect of this work involves demonstrating the strengths of transnational cooperation – what is so special about it?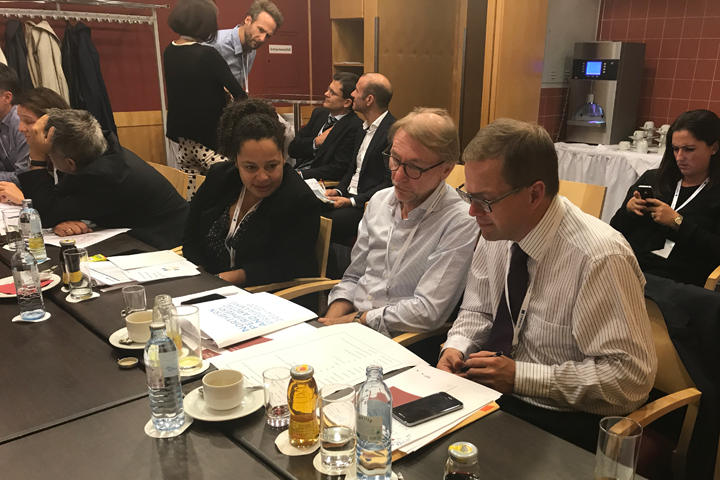 With a lively atmosphere and some 400 years of accumulated experience between all participants (someone actually calculated this!), heads of transnational cooperation programmes and their communication managers/officers joined forces in Vienna on 6-7 September.
The aim was to discuss and develop a common set of messages and supporting background information which can be used to highlight the added value of transnational cooperation. Loads of special aspects of cooperation are involved. But how to showcase it convincingly?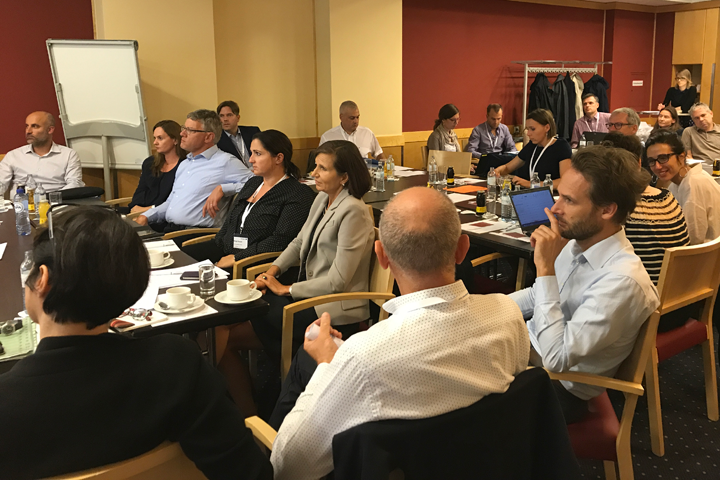 This is not an easy subject to tackle and there were many different opinions around the table. In fact, the heads of transnational programmes have been discussing this topic since last year together with some member state representatives who are also looking for ways to make transnational cooperation more visible.
One of the best methods to demonstrate what programmes have accomplished is through their projects. For this reason, much of the background information that will be used to support the transnational programmes' messages will include individual project stories.
During the meeting in Vienna, it was concluded that transnational programmes should continue working together and will meet again in early December.
What do you think is special about transnational cooperation? Share your views and experiences in the comments field below!